Delivering Great Customer Experiences On Time, Every Time.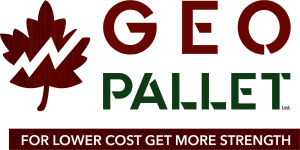 Our goal has always been to supply the best product for the best value no questions asked.
Geo Pallet Ltd. was founded by the fellows Arshad Latif and Muhammed Ezaz Qazi. Both have extensive experience in the Pallet-Making Industry. Mr. Latif, formerly the owner of a well-known pallet-making company in British Columbia, Canada, together with Mr. Qazi founded Geo Pallet in 2004. Geo Pallet Ltd. has been officially in operation since 2007. Since then, the name has been publicly advertised.
We are committed to consistently provide top quality products and the highest level of customer service.
Hammadullah Qazi and Omar Arshad after inheriting the company and skills needed for the industry are very active in the direction, management, and operation of the Surrey, B.C. facility… labouring earnestly. The Geo Pallet's Team of dedicated personnel makes the consistent production of high-quality products and timely delivery a reality.
Our reputation in the industry and in the markets which we service speaks for itself.
While continuing to serve the Pacific Northwest, we aim to introduce more pallets into the North American markets which are made of hardwood and, hence, are long lasting and more cost effective for global delivery systems.
The team to help you succeed.
Hammadullah Qazi
(Hammad)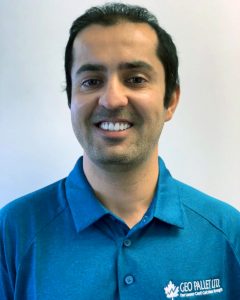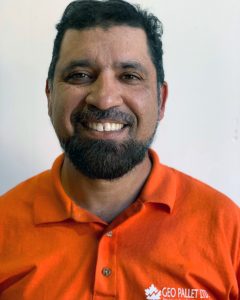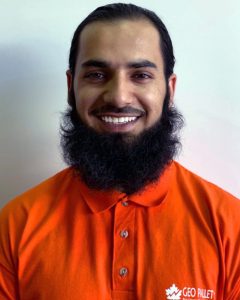 Maintenance & Quality Control Supervisor
We are trusted by more than 10,000 clients