Registered Member of
Canadian Heat Treated Wood Products Certification Program (CHTWPCP)
Proud Canadian business that provides heat-treated wooden pallets exceeding your expectations and requirements.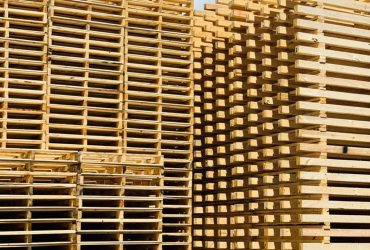 We help you decide what's best for each flow – without bias
Dedicated expert advisors
Our experts can analyze your need and guide you every step of the way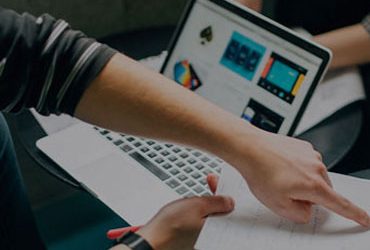 A partnership for the future. We can help you improve continuously – in line with best practices
Our customers are the heart of our business; everything we do is in service to you. When it comes to quality, our management and employees are committed to a best practice quality program, to hold ourselves accountable for compliance and to strive for excellence.
We will continuously improve our quality performance through ongoing training, auditing, monitoring, corrective and preventive actions, and program enhancements